Welcome to MCM !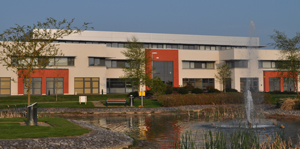 Welcome to MCM Accounting.

We are a no nonsense, straight talking Chartered Accountancy firm which is entirely focused on our client's needs, be they PAYE taxpayers, sole traders, Not for Profit Organisations or small to medium sized Companies.
So they say you can't – Maybe with our help you can, this is MCM accounting.

Why Choose Us
Why Consider Us?

Here's why !

• We never forget who pay our fees and whose interest we represent. If we cannot put you first
we do not accept the assignment !

• Our fees are competitive and we always provide excellent value for money

• We agree fees prior to the commencement of assignments

• You will receive honest and technically sound advice

• We will listen to you

• You always have access to a partner

• Naturally, as a firm of Chartered Accountants, you will receive the best possible advice.
Learn More about our services
What We Offer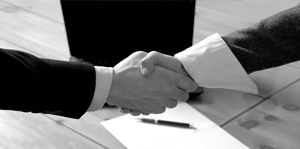 So What we Do ?

We provide the following services ;

¬ Audit and Accountancy

¬ Taxation

¬ Payroll Bureau

¬ Company Secretarial and Advice on Corporate Responsibility

¬ Start up Business Plans and Financial Projections

¬ Book Keeping/Data Processing

¬ Corporate Recovery and Insolvency Services
Learn More